We provide companies with comprehensive cold chain solutions for the storage and distribution transit of temperature sensitive products.
We are especially proud to be associated with cold chain related to healthcare products such as vaccines, reagents, pharmaceuticals, dermatology and oncology products etc.Currently, we are handling cold chain products within our warehouse whose temperature requirements range from +25 degrees Celsius to -80 degrees Celsius.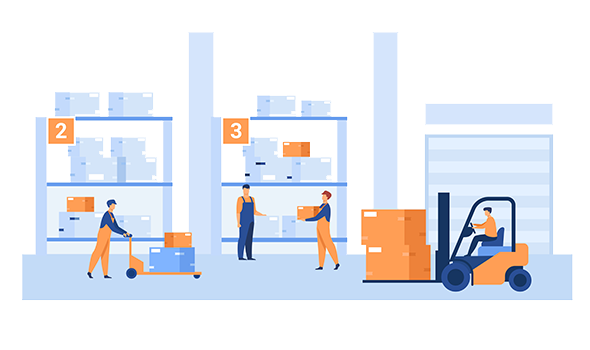 Temperature and humidity monitoring is done 24 by 7 through a Centralized Monitoring Control Tower. We specialize in providing infrastructure which caters to storage of products in dry, ventilated premises at temperatures of 15 to 25 degrees celsius as well as fully-equipped secured cold rooms catering to products from 2 to 8 degrees celsius. We also manage LNG (liquified nitrogen gas) at -200 degree celsius in well ventilated, forced air draft rooms.
At PISPL, we have dedicated Cold Chain Teams to work with customers, couriers and shipper companies to manage the cold chain on a pan-India basis so as to ensure our customer's needs with regards to Storage and In-transit Monitoring, Mapping and Calibration, Boxes and Vehicle Validations etc. are all catered to as per the globally accepted quality norms.